Software Development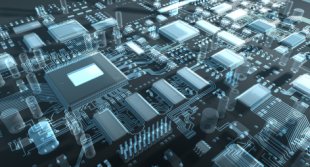 ThinkLeft provides a software development service to those who require specialised or customised software. We have software expertise across a broad range of areas, though we do tend to concentrate on linux, embedded software, and networked applications.
At ThinkLeft, we can cover the entire software development process, starting with translating your business objectives into technical specifications, through to a selection from a range of possible solutions, and finally to design, implementation and deployment.
For more information or questions, please contact us.