About Us
ThinkLeft is a boutique technology services and design consultancy. We are physically located in Australia but operate worldwide.
Here are some insights into how we think and operate.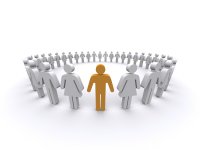 Technology is important. People are critical.
This may sound a paradox to some, but at
Think
Left
, we believe that technology takes a second place to the context in which technology operates. Sure, technology is important, but it does no good if people don't use it and use it well. Technology needs to mesh seamlessly with processes and people.
Open communications
At
Think
Left
, we pride ourselves on open, effective communications and balanced opinions. We consider everything in context and we'll tell it like it is. No smoke, no mirrors.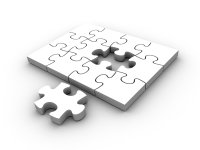 We often use open source, but why do you care?
Think
Left
makes heavy use of open source, but that's only because it's effective and efficient. As long as we deliver on your objectives, with acceptable licensing terms, it's a non-issue. Unless you're curious, of course.
Think left
Here at
Think
Left
, we work with flair and creativity. We like being different; being a goat amongst sheep; being a left-hander in a world of right-handers.
Small business mindset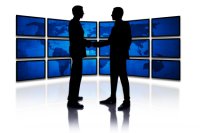 Being a small business itself,
Think
Left
recognises that working with small and medium sized enterprises is different from working with large multinationals. While able to work at both ends of the spectrum, SME business relationships require flexibility, responsiveness, and working closely for all interested parties to benefit.